Pick and Place revival at Tudor Print Finishing
7th November 2016

Print Finishing News
Our two bespoke Pick and Place lines enable us to produce innovative products are now being used for a variety of marketing campaigns by many leading blue chip companies. From flat printed sheets supplied by you or your client, we can pharmaceutically fold and finish to your specification and create a unique marketing tool.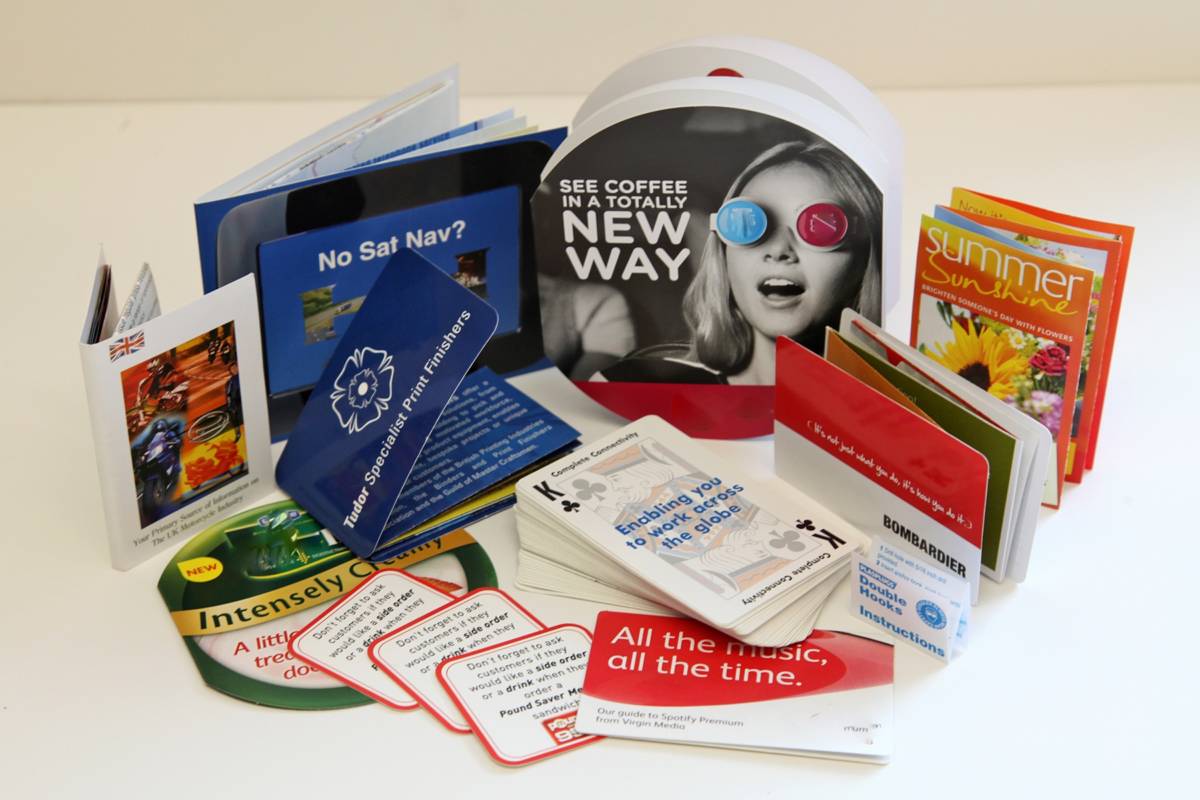 Whether you want your customers to have a map, product information, timetable, mini-brochure, instructions, contact information or simply a quick reference guide, these products can provide the solution.

These automated machines allow us to offer the quality and accuracy required when gluing folded leaflets into covers.

We now also offer a recovery and disaster service, to rectify problems caused by wrong labelling, packaging, and presentation issues.